Perennial Retail Nursery since 1911
Growing more than plants in Blackburn Hamlet
With over 100 years of history and cultivation experience in Ottawa, Budd Gardens provides the Ottawa community with the finest perennial and hosta nursery.

PLEASE NOTE we do not ship plants.
Welcome to Budd Gardens 2021
BUDD GARDENS PERENNIALS
Our late season SALE has started and the
perennial world is a-buzz with excitement!
We are located in Blackburn Hamlet, Ottawa, Ontario
Masks and social distancing at all times.
We are continuing with online/curbside pick up as well.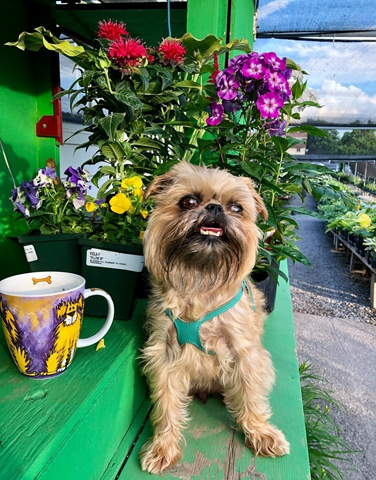 Thank you for thinking of us. Stay safe and stay well.
Check back here and follow the
Budd Gardens Facebook page
for updates.